Hello there, since we are almost at the end of 2017, I thought it would be fun to look back at some of my favourite cards of the year. It is always a little tricky picking my favourites, not because I love them all but because I tend to like different cards for different things. I did a lot of colouring this year, which I thoroughly enjoyed, and that focusses a lot in my favourites.
Here is a look at them. You can click on the image or the purple butterfly to go to my blog post for that card. There you will find more details on the card and also a list of supplies with links to the products used.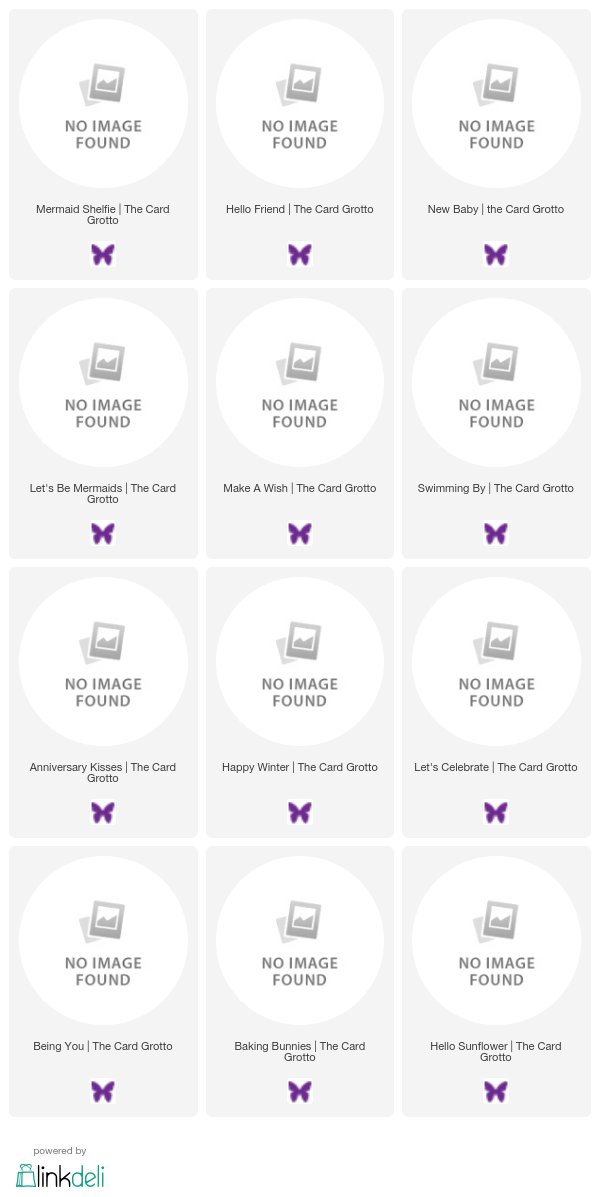 I hope you have enjoyed looking back at my favourite cards for the year. There were quite a few products that I really wanted to use this year that I didn't get around to, so I am really looking forward to using them next year. I am planning on making more videos in 2018 too. I am really hoping that 2018 will be a great one for me and for all of you reading too. I have really appreciated your support this year. All the comments, the likes on Facebook and Instagram, on You Tube ... I appreciate all of it so much, so thank you from the bottom of my heart. I am hoping to be back in the next two days with a look at my favourite products of the year.