Hello there, I recently made an order from The Ton. I didn't get much but I thought I would still share with you what I got. I have been using a lot of critter images recently and I really wanted to get some new floral images.
I saw that The Ton released some gorgeous new ones so I decided to put in a little order. As you will see in the video, I went with outline images. I love the colour/stamp layering ones but I really wanted to do some colouring with them. Here is what I got:

Here are the links to what I shared in the video.
Affiliate links are not used in the product list.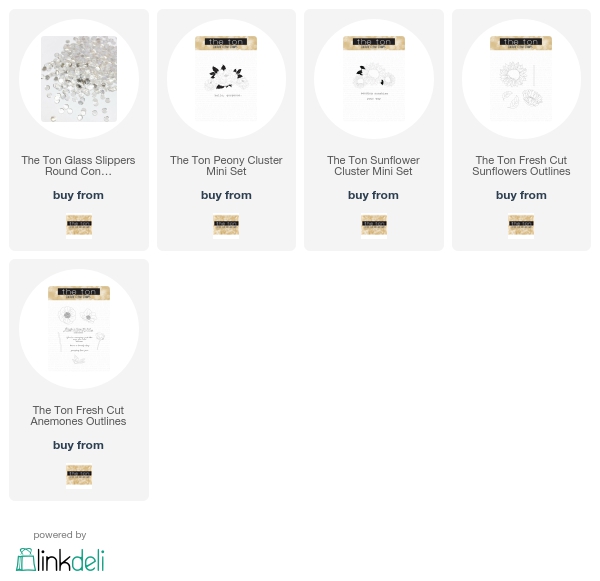 Great customer service from The Ton. Shipping to the UK wasn't too bad and it arrived really quickly. Do you like The Ton stamps? I would love to hear your thoughts! Thanks so much for popping by today. I hope you are having a great week so far!